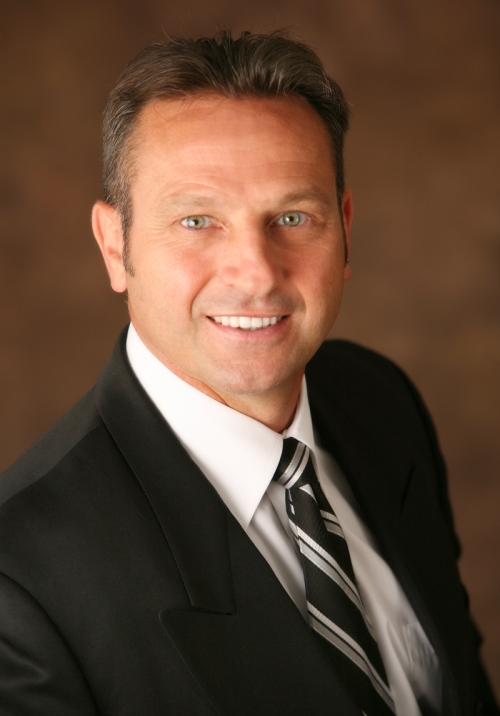 WELCOME to DANCE CANADA!
Each year we are committed to offer you something special at DANCE CANADA. We are known as a first class, family oriented, professional competition, where all the details matter. The DANCE CANADA team strives to offer the best to the teachers, dancers, parents, and families.
On behalf of DANCE CANADA, we hope you have a terrific season of dance and wish you much success.
Jamie Kovarik
DIRECTOR
DANCE CANADA